We build custom learning management systems.
We help build and manage learning management systems that delivers e-learning to customers and employees.
Where registered students take courses, lessons, and quizzes to receive certificates of completion or CEUs.
And administrators can track student activity and verify completion of programs.
Increasing employee retention, safety, productivity and customer satisfaction.
Create Courses and Lessons with videos, slides, audio and PDFs for
dynamic engaging educational experiences that play on all devices.
Streamline course development.
Take your presentations to the next level. Our video content creation skills meet the challenge of engaging viewers.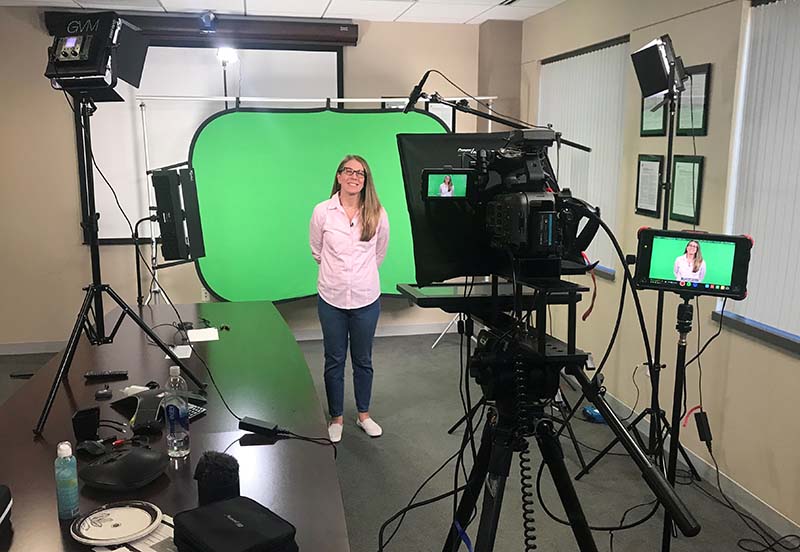 Customers and employees can learn 24 /7, from anywhere, on any device.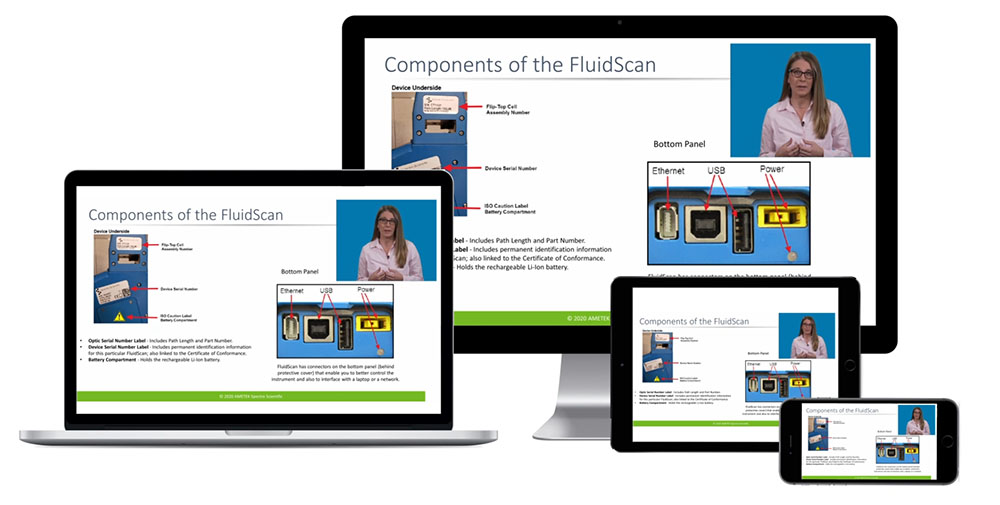 "An Exceptional Student Experience"
Our tech hosting partners help us manage hardware complexities and eliminate troubles. Administrators and students experience the smooth  functioning of the LMS day after day for a best in class experience.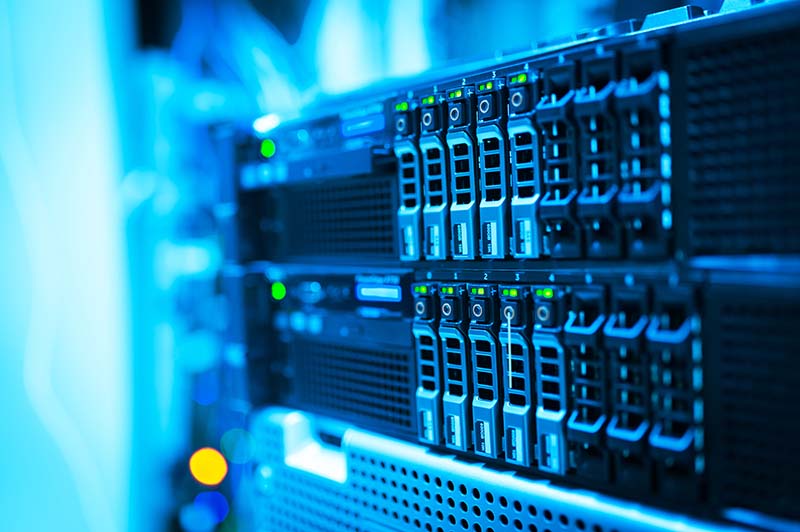 A flexible, full-featured, secure LMS platform
Customized with your company logo, colors, branding, and privacy agreement.
Choose between private and closed courses, open, free, or paid memberships.
Award Certificates of Completion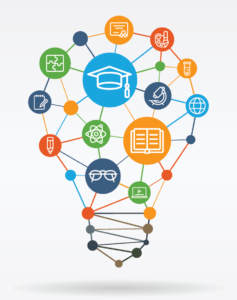 Accelerate course creation with our video production team.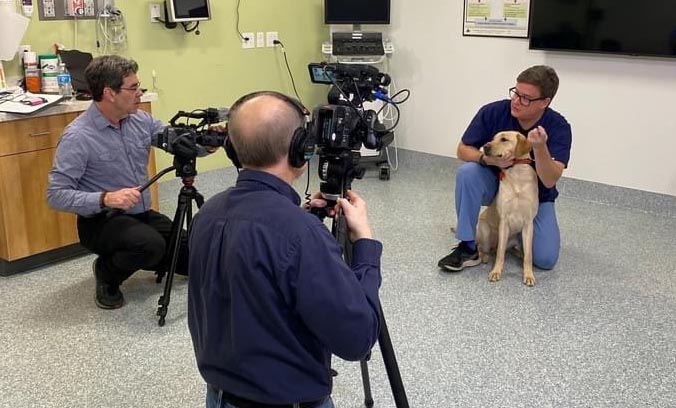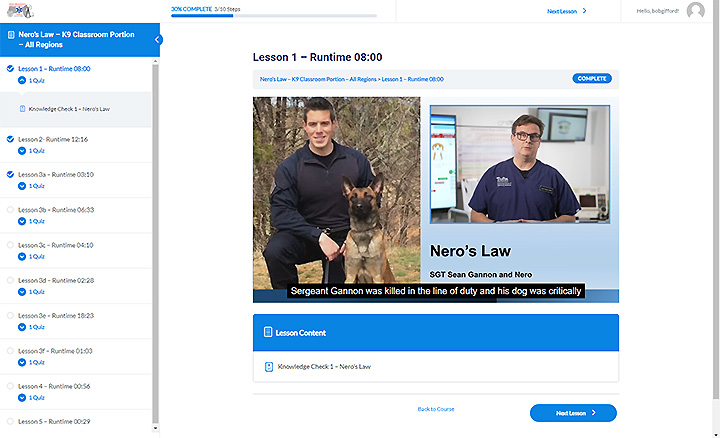 Use Custom Surveys
Find out what your learner's think.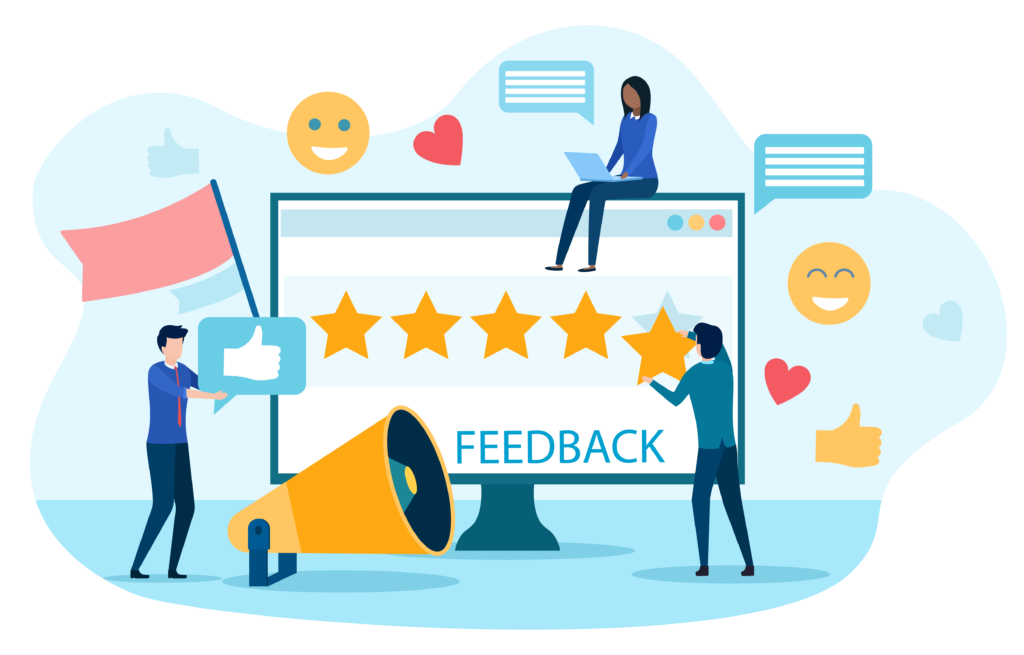 Gain insights into the effectiveness of the content, instructional methods, and overall course design.
Make informed decisions to enhance the quality and relevance of future courses.
Encourage learners to reflect on their learning experience and express their opinions, fostering a sense of ownership and engagement in the learning process.
We produce results for our customers
In Our Client's Words
"The state director thought it was fantastic. She loved the videos and pip for the slides. She also tested it out to see if you could "cheat the system" since her office has to deal with those type of issues. She was impressed with the controls too."
"As for the numbers, I have to admit… the totals are far better than I expected. I guess we are doing something right. I cannot thank you enough for your professionalism."
Save time and money
Fees are inclusive of software licenses and robust Google Cloud hosting, saving IT resources.
We help you format and deliver your educational materials.
No video production team, or buying thousands of dollars of video equipment.
What could you save annually?  $20k –  $100k? More?
Ready to take the next step?
Take a tour of a live site.
Get a free quote.