Transforming Your Stories into Impactful Visual Experiences
We believe in the power of video as a storytelling medium. Our expertise lies not just in editing videos, but in crafting visual narratives that resonate, inform, and inspire.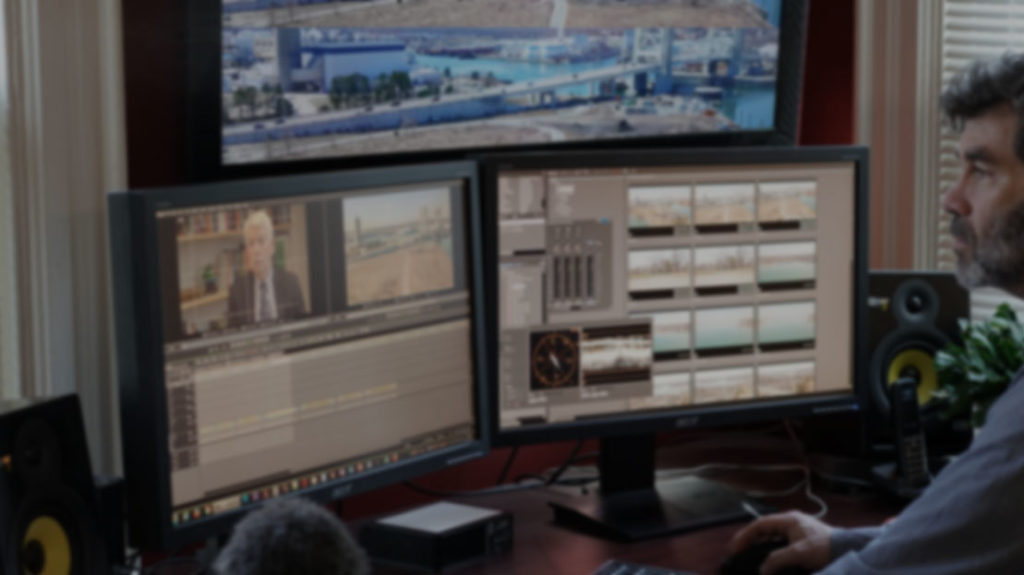 The Power of Your Message
Your message is potent. It has the power to move, to change, to inspire. But without the right presentation, it might not reach its full potential. That's where we come in. Our video editing services are not just about cutting and stitching footage together – it's about bringing your message to life, making it more accessible, and ultimately, more effective.
Streamlining Your Process
In your world, time is of the essence. And video editing, with its complexities and nuances, can be time-consuming. By entrusting your video editing needs to us, you gain more than a professional video. You gain time – time to focus on what matters most to you and your organization.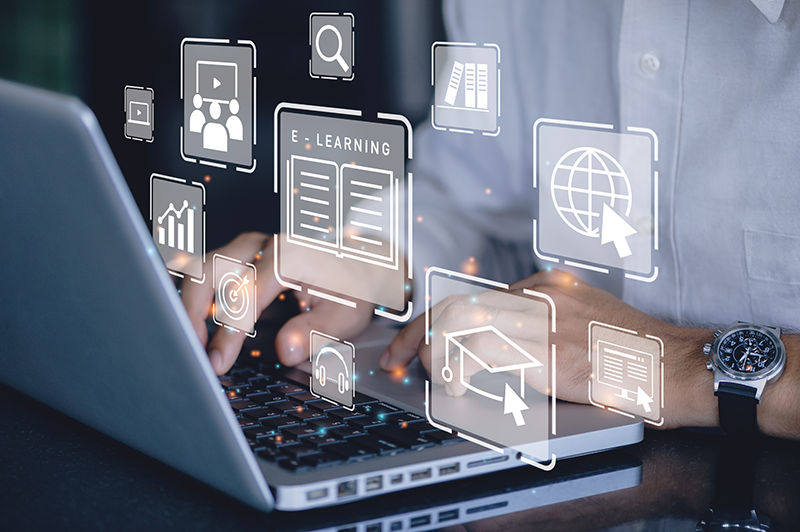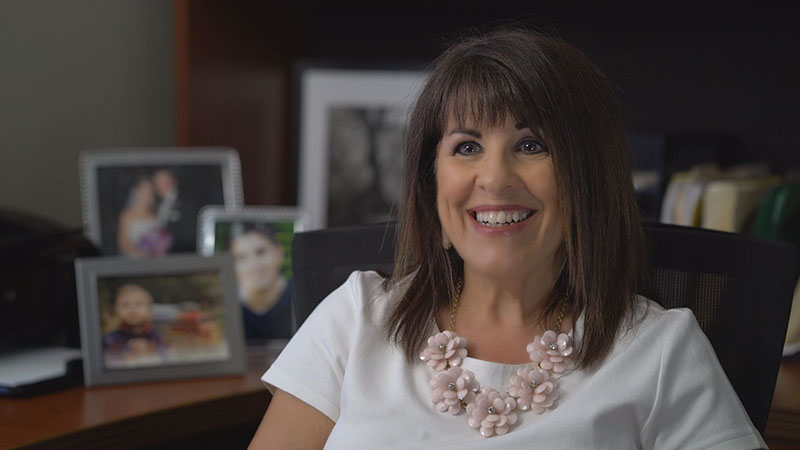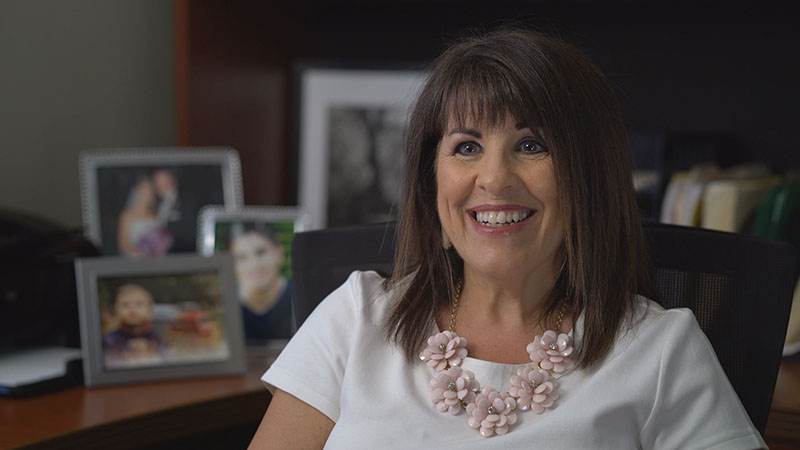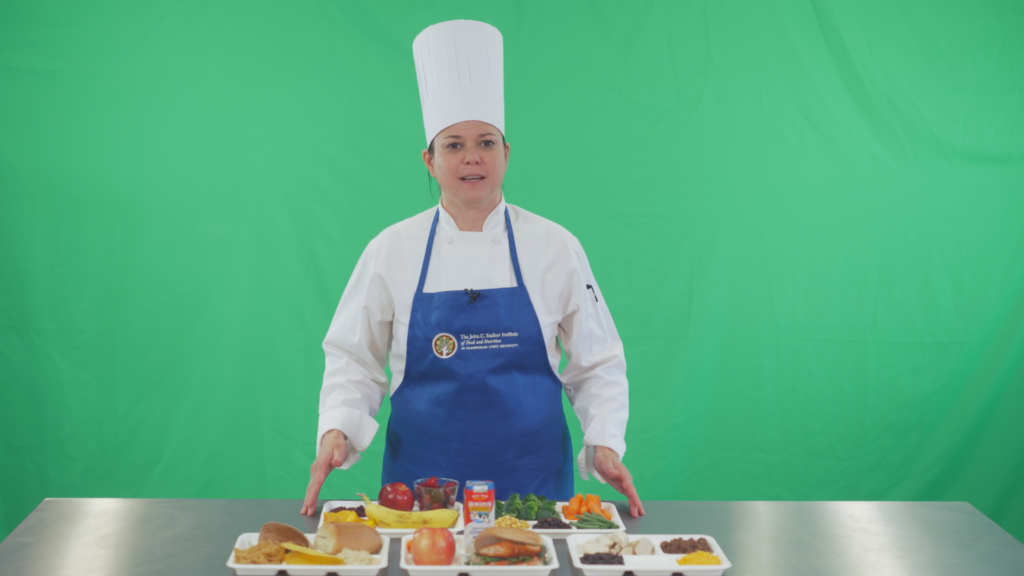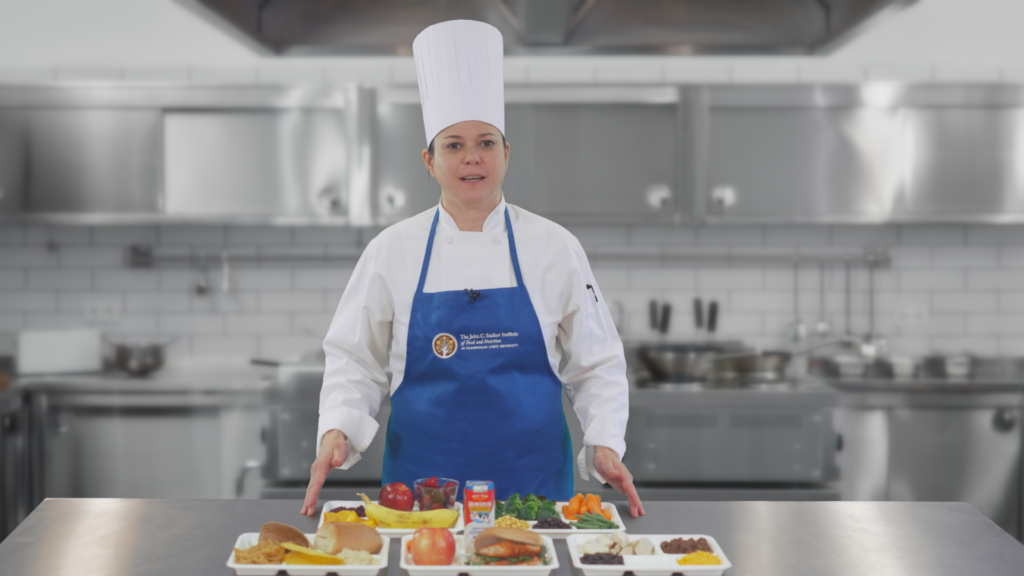 Our Editing Services Also Include:
Professional Narration
Audio Correction and Restoration
Foreign Language Subtitling
Motion Graphics
Encoding
Stock Footage and Music Libraries