GIFFORD PRODUCTIONS
Based just outside of Boston, organizations call on us when they need to train and inform employees or promote their services to customers.
For nearly 30 years we've run with a small staff and Boston's top freelancers. We're flexible and affordable.
Call on us when you need executive interviews, quarterly reports, videos for learning management systems, A/V services for conferences and meetings, or breakthrough video explainers.
Whether it's across a conference table, behind a camera, or a call from the editing suite, we'll offer ideas and execute yours.
Call 617-796-7744 or email for an estimate, or to get started.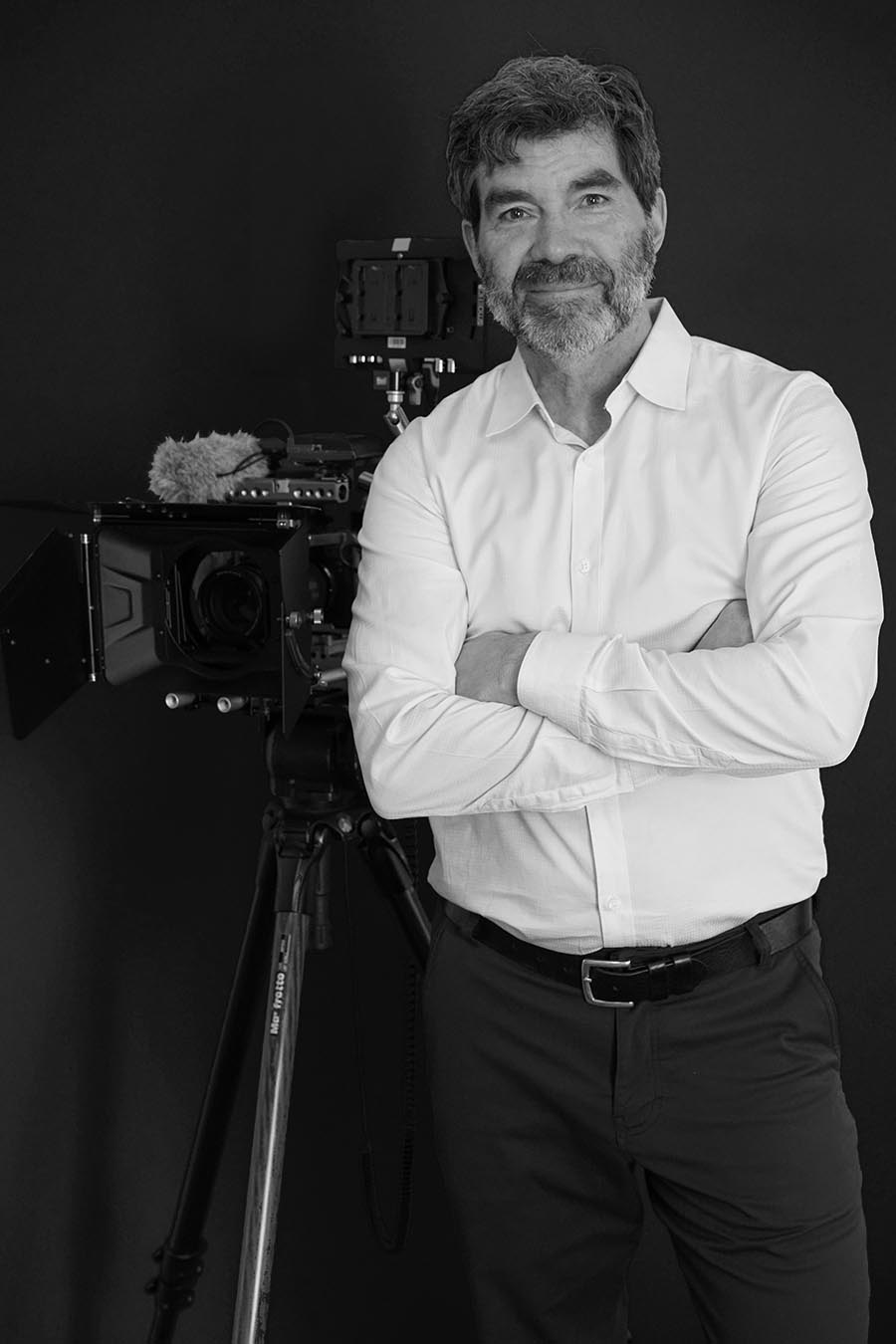 Ways We Can Help
Sales or Customer Training
Aerial Drone Photo and Video

Motion Graphics & Effects
Color and Sound Enhancements
BEHIND THE SCENES