GIFFORD PRODUCTIONS
Boston area companies call on us to shoot and edit their internal and external videos to inform and educate their employees and customers.
We film and edit executive interviews, brand essence videos, training videos for learning management systems, annual conferences, videos for trades show booths and breakthrough video explainers.
Clients appreciate our one-stop-shop, from working with their content team to develop a winning strategy, to our professional camera and lighting gear, to our narrators, editors, music and graphics people who pull it all together.
We make a difference. Our videos train Boston marathon volunteers, help Cambridge Biotech's get drugs to market, inform worldwide employees on company updates, and catch the eye of trade-show attendees.
Say hello by calling 617-796-7744,  email, or schedule a Zoom or Skype meeting. We'd love to help.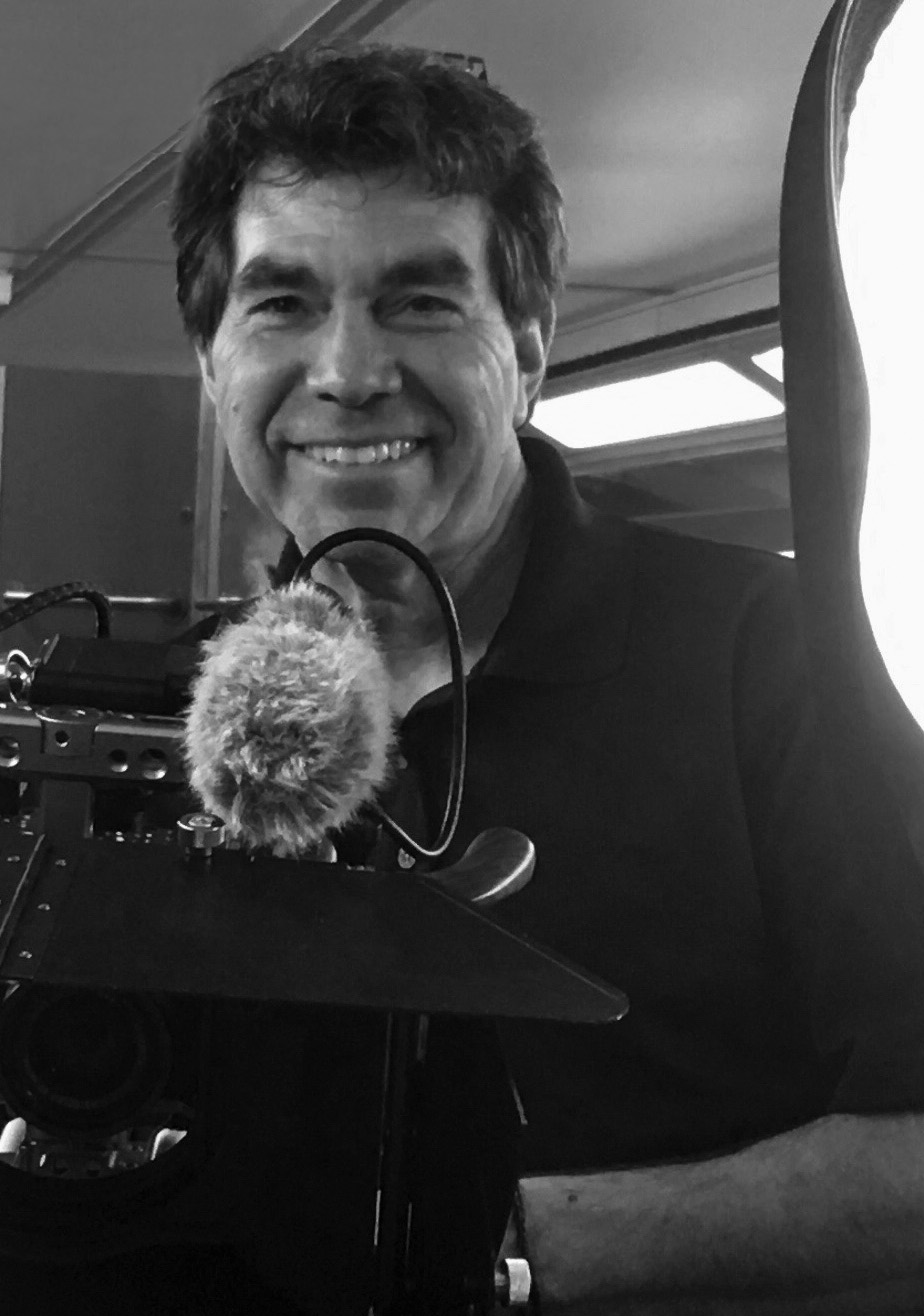 Ways We Help Clients
Sales or Customer Training
4K and 6K multiple camera setups.

Aerial Drone Photo and Video

Motion Graphics & Effects
Color and Sound Enhancements
BEHIND THE SCENES