Boston area organizations have us produce videos for their employees and customers and social media audiences. We offer all-in-one services, from concept design to final edit, or videography and editing services hired by the day.
Our videos are seen worldwide from executive interviews, live streaming conferences, on-line trainings with learning management systems, video business cards, brand awareness videos and many more. We are honored to produce videos that raise money for non-profits, train Boston healthcare workers, and tell the stories of start-ups to Fortune 500s.
Gifford's production team is run by veteran producer Bob Gifford and some of Boston's best freelancers. Relationships are formed because we exceed expectations and try to keep the production process fun for all involved.
Have a project in mind? For a free consultation and estimate call 617-796-7744 or email Bob.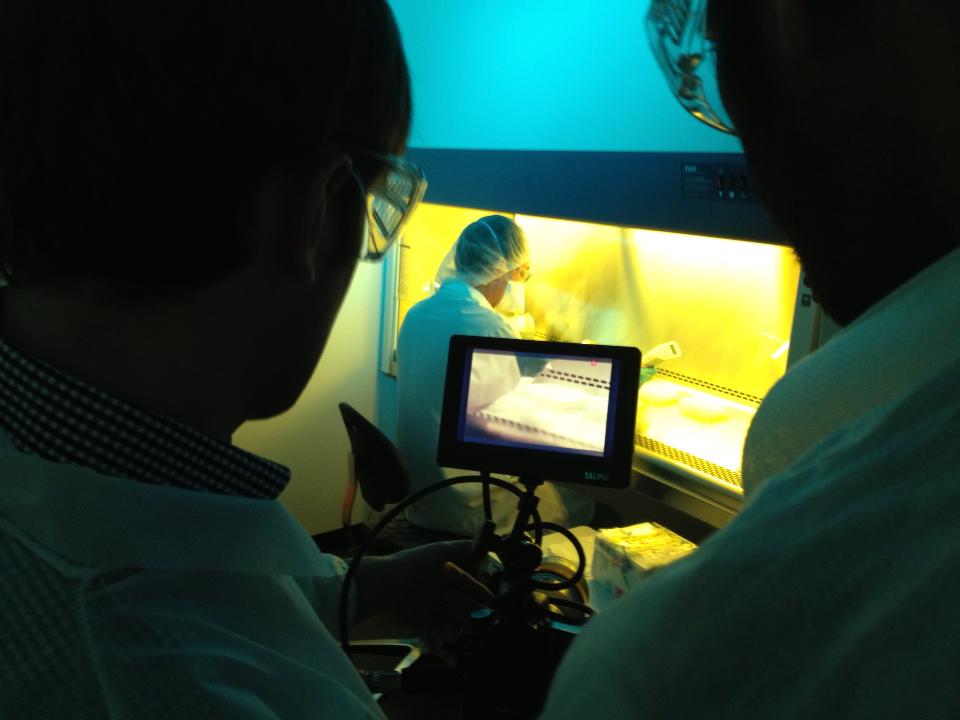 What we do
Color and Sound Enhancements

4K and 6K multiple camera setups.

Aerial Drone Photo and Video

Motion Graphics & Effects