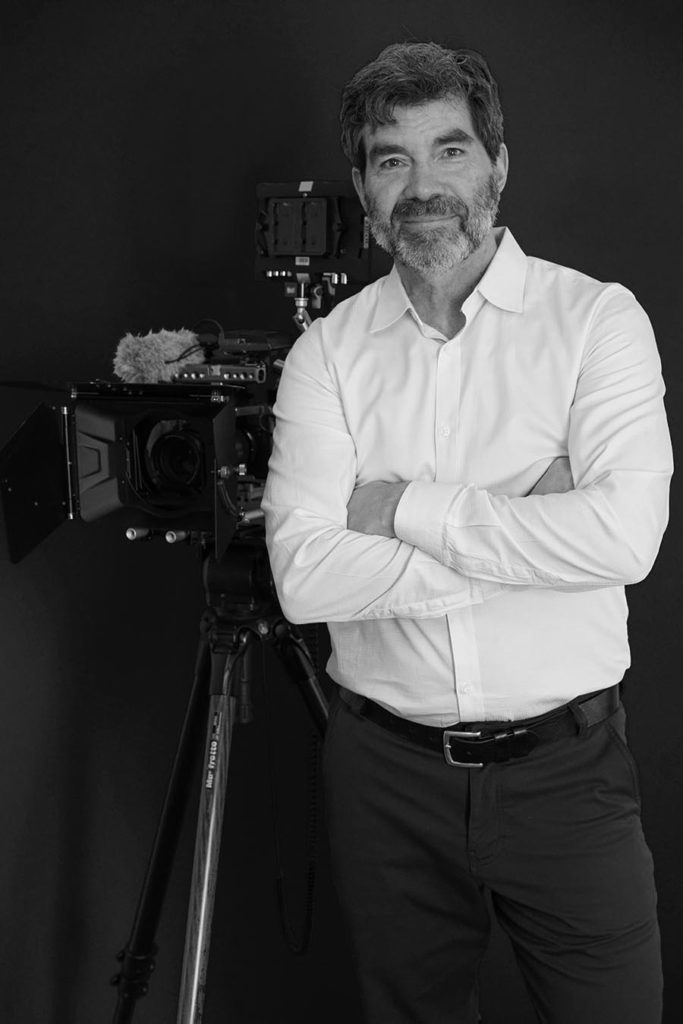 Gifford Productions from Boston Massachusetts collaborates with marketing and training departments to produce internal and external business videos.  From simple 2 camera interviews, conferences, livestream events, to complex projects involving a scripting phase and creative editing we exceed expectations.
Clients appreciate our professional go-to experience, creativity and professional gear. We work within the Cambridge Boston Waltham Biotech industry, to Fortune 500's, to government agencies, to non-profits. Client's appreciate our non-ego approach, that we listen and understand how to meet their objectives. Whether it's coming up with a great background, or asking a key follow-up question during an interview, we help deliver your vision.
If you have a project in mind, give us a call at 617-796-7744 or email. 
Objective: Prevent the next Superbug pandemic. Concept, filming, recording zooms, stock footage editing and hiring from my network of national videographers.
A flex video for the word's largest scallop company, Eastern Fisheries. Co-wrote script, videography, editing, motion graphics.
Adam Ezra's band and Rally Sound organize the annual Ramble to raise money for homeless vets. This was pre-covid, the 1oth anniversary in Salisbury.
CEO teleprompter shoot. When we started recording we realized the script wasn't going to work. Assisted on the rewrite, loaded it back into our teleprompter, and got it done.
Shown at the annual American Cancer Society's fundraising event at Boston Garden. It did the trick, helping to raise $1.5 million for Boston's Hope Lodge.
Phone rings. Hello? Can you do a spot with Gronk? We have one hour with him. Ummm, is there a script? No. We're winging it. Tonight? Yup. On my way. This is what Rob and yours truly came up with.
Color and Sound Enhancements
4K and HD multiple camera setups.

Wireless Lav, Boom & Handheld Microphones

Aerial Drone Photo and Video

Motion Graphics & Effects