Hello, I'm Bob Gifford. I'm a video producer from Boston Massachusetts. Organizations hire me on a per-project basis to film and edit executive videos, deliver training videos, create brand awareness videos, live-stream webinars and more.
I'm also hired by other video production companies to produce, shoot, and edit their work.
I have a rolodex of Boston production crew members, motion graphic designers, and professional narrators to keep client costs down and stay flexible for various projects.
My experience lends itself to clients looking for suggestions and direction. I've written or co-written a fair number of scripts and storyboards. I see clients as the executive producers but I'm there to move their vision along to reach expectations. My work has led to great things, return projects, and a few friendships along the way.
Take a look at the samples below. If you have a project you're thinking about, or need an estimate to move forward, feel free to call me at 617-796-7744 or email. I look forward to speaking with you and maybe creating something great together.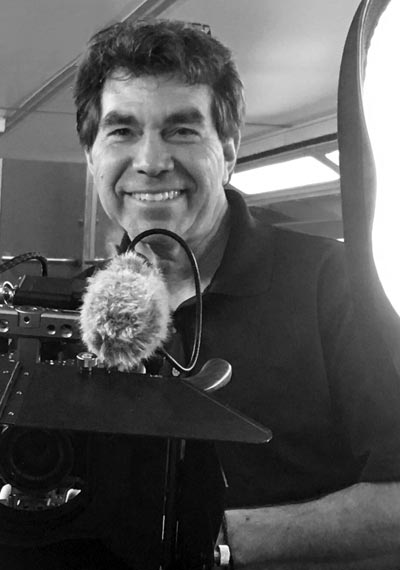 Color and Sound Enhancements
4K and HD multiple camera setups.

Wireless and Boom Microphones

Aerial Drone Photo and Video

Motion Graphics & Effects