GIFFORD PRODUCTIONS
We help Boston area businesses and organizations produce product and service videos. Our videos are seen and shared worldwide at conferences, on social media, via company websites and intranets and broadcast TV. They can be 15 second "hits" to long form trainings.
Videos vary in scope and budgets from executive interviews, teleprompter messages, videos for learning management systems, conference and meeting openers to video explainers. They are often multi-purposed.  Our satisfaction comes from your ROI.
We utilize a collaborative approach to achieve success. We listen. We develop and create. We offer content development experience whether it's behind a camera or in from our editing suite. Providing drafts and having client's sign off on each phase ensures client goals are met, elevating your products, services for a connected world to see.
Have an idea? Call Bob Gifford for a free consultation at 617-796-7744.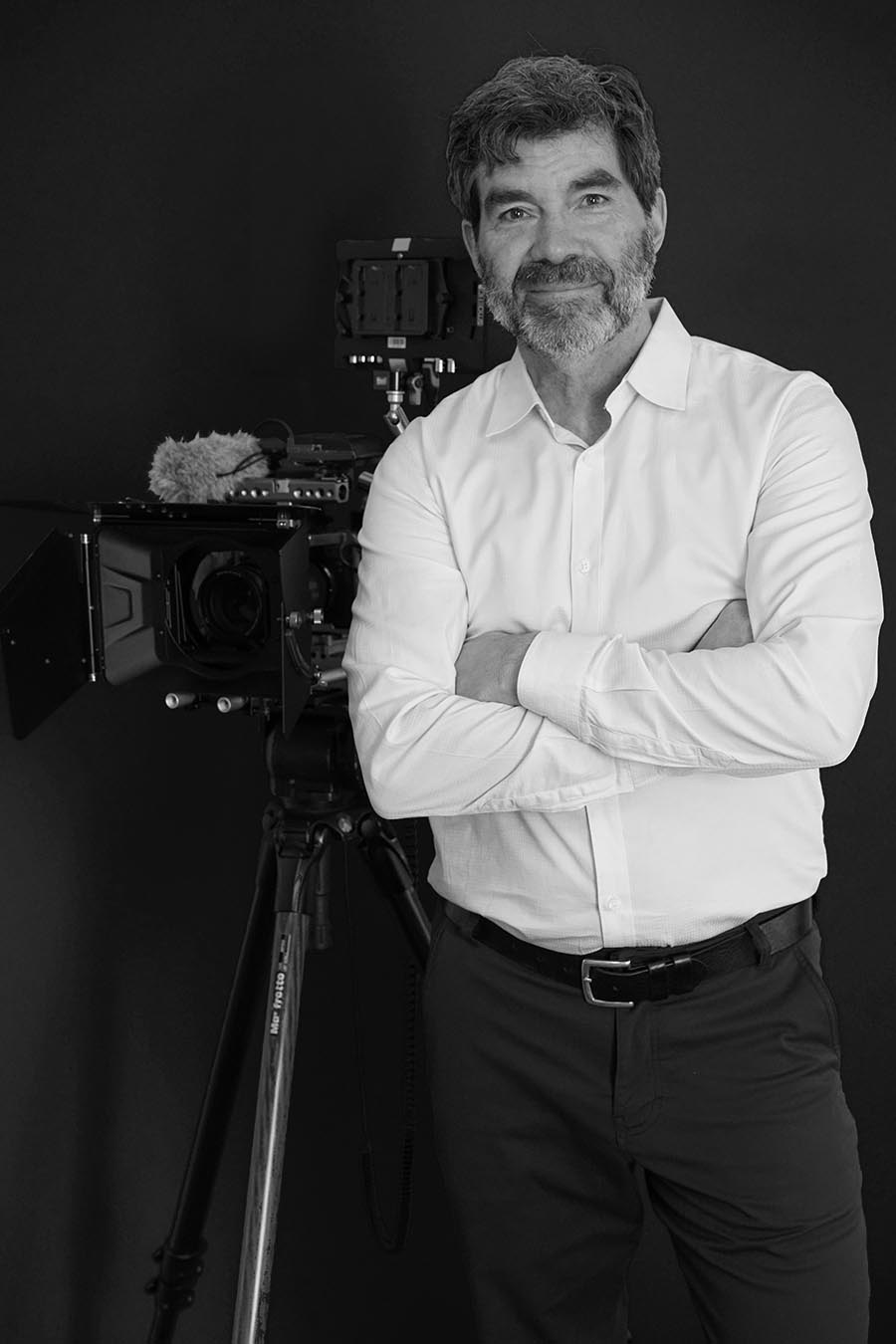 Bob Gifford – Executive Producer

Ways We Can Help
Sales or Customer Training
Aerial Drone Photo and Video

Motion Graphics & Effects
Color and Sound Enhancements
BEHIND THE SCENES