GIFFORD PRODUCTIONS
Based just outside of Boston, organizations call on us for internal and external communications, when they need to train and inform employees and promote services to customers.
We operate with a small staff and Boston's top freelancers. We're flexible, quick and affordable. We work hard to understand a clients' business mission and objectives.
Projects can include interviews of executives and thought leaders, company video overviews for stock holders, training videos for learning management systems, meeting openers for conferences, videos for trades show booths and breakthrough video explainers.
Clients appreciate the one-stop-shop,  skill sets from script, to camera, to an array of software and effect palettes in our editing suite. What differentiates us? Experience. We're not afraid to offer ideas to execute yours, on budget, on time.
Get a free estimate by calling 617-796-7744,  emailing, schedule a Zoom or Skype meeting, or have Bob come in to meet. We'd love to work with you.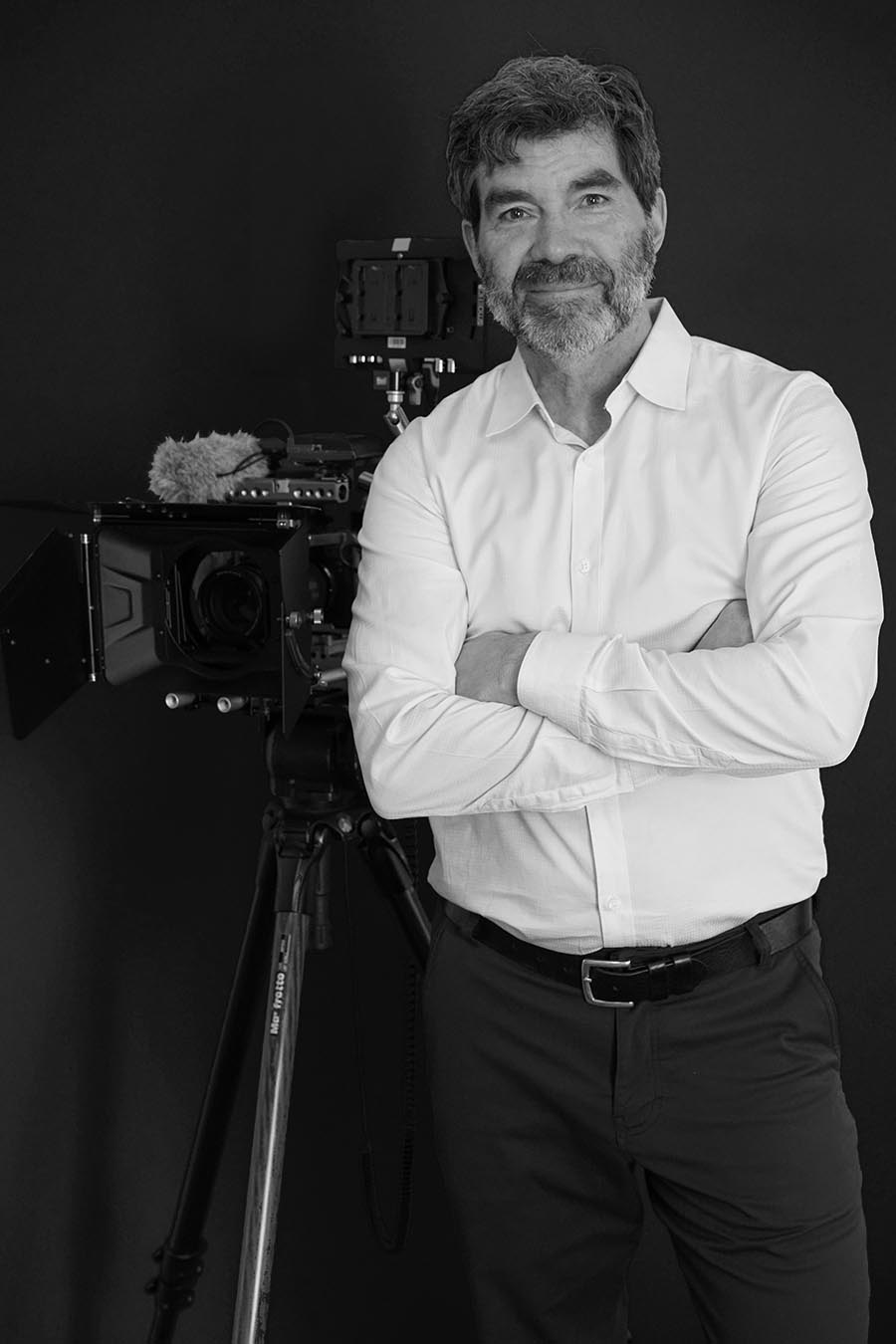 Ways We Help Clients
Sales or Customer Training
Aerial Drone Photo and Video

Motion Graphics & Effects
Color and Sound Enhancements
BEHIND THE SCENES