Boston Video Editing Services
We are conveniently located 10 minutes from Boston off of the Mass Pike in Newton. Clients have the choice to visit and work alongside an editor, or receive drafts via our password protected website for content team reviews and comments.
We use a post production team approach. Our hourly rate of $125 includes a director, editor, and a motion graphics expert. We listen, review,  critique, and lean on each others strengths. We expect the best from ourselves for our clients without ego, and the end result is a successful project for the audience and client.
Deliverables come in multiple formats for TV, web or mobile. Gifford can deliver stunning Blu-ray DVDs, Hi-Definition YouTube videos, and webinar applications with synchronized Powerpoint and video.  Our encoding hardware and software and the tech knowledge we employ is the key to your video looking and sounding fabulous.
Our Editing Services Include:
Image Correction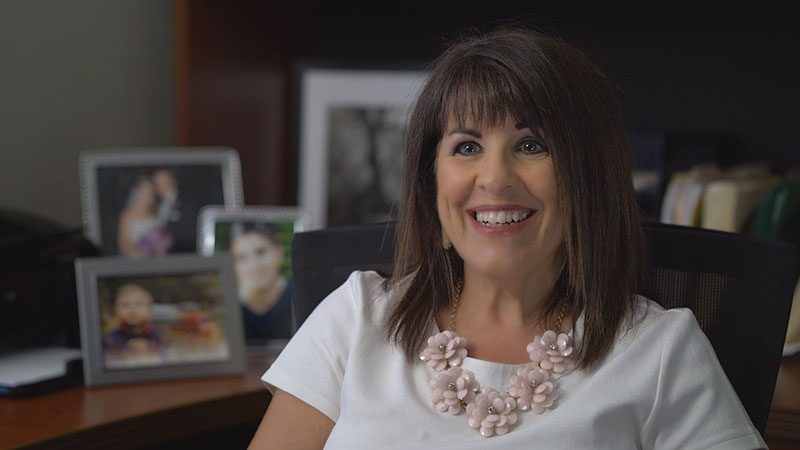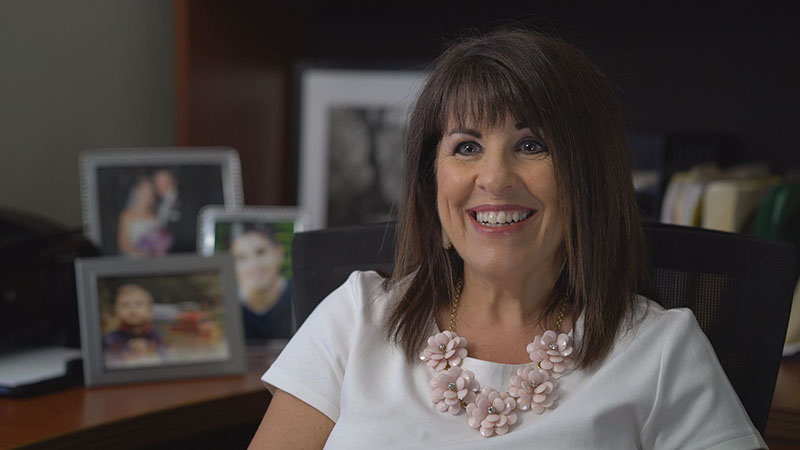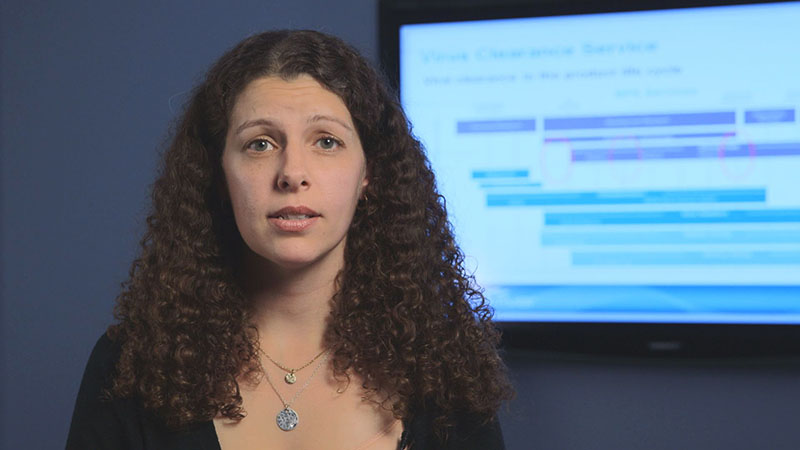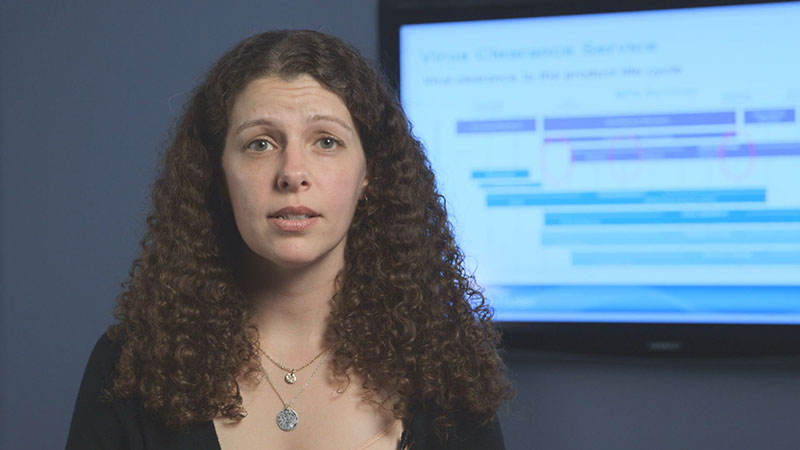 As well as:
Audio Correction and Restoration
Foreign Language Subtitling
Motion Graphics
Encoding
Color Grading and Correction
Stock Footage and Music Library