Still Having Fun
Gifford Productions, has delivered over a 1000 professional corporate media programs worldwide. I'd like to think we've had some fun on every shoot. I dislike the word "production" because it makes it seem big, and complicated. "Does everything have to be a PRODUCTION?" No! Yes, we've got the lights and hi-tech gear, pro mics, teleprompters and wires and cables to connect, but in the end it's about connecting with your audience.
Our client list includes industry leaders in software, food, medical, real estate, biotech and pharma, local Boston Massachusetts professionals and entrepreneurs. Yes, it's about your ROI but it's also about making the process enjoyable and easy. Maybe that's why our clients keep coming back.
– Bob Gifford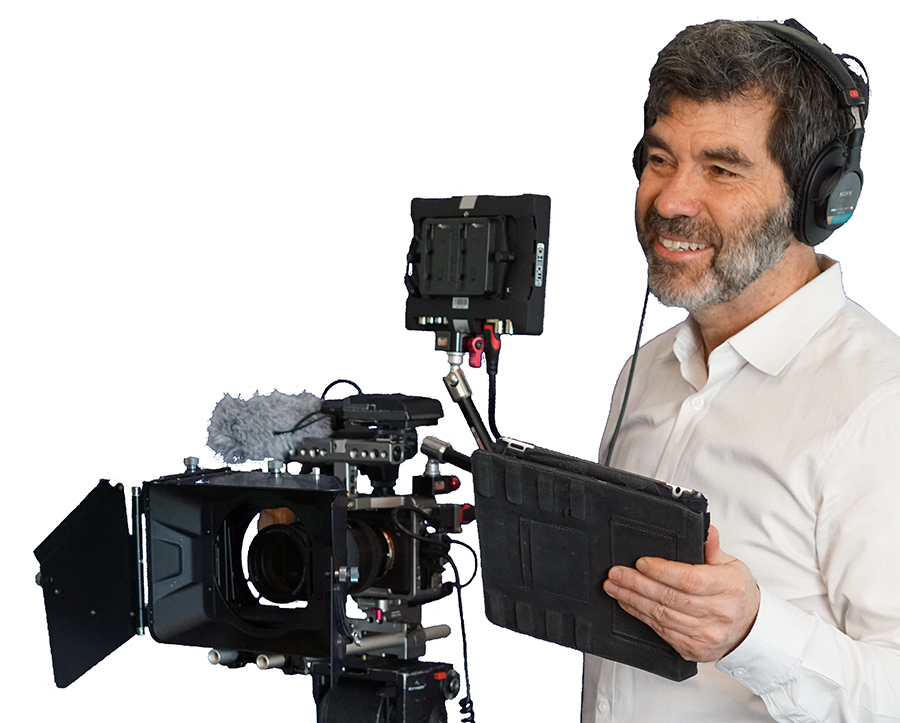 While some video production companies wish to fulfill their quest as artists, we believe we are hired to elevate your services and products first. With years of experience to lean on, we listen to YOUR needs and objectives, offer suggestions to your department's team, and execute your company's vision and branding without ego.
Whether it's in a pre-production meeting, direction from behind a camera, or a call from our editing suite to get clarification, we're invested in your satisfaction and building towards a lasting relationship.
Our Policies
Our policies ensure that our clients receive quality services at affordable rates. Initial calls and meetings focus on client needs and objectives. Having clients sign off on each phase of production is standard practice. Our clients receive updates via our client login pages. The results? Success that will be understandable to the viewer and measurable to you.