A Bit About Us
Gifford Productions, formerly Aurora Video Productions, was founded by Bob Gifford in 1992. We have delivered over a 1000 professional corporate media programs worldwide. Our client list includes industry leaders in software, food, medical, real estate, biotech and pharma, local Boston Massachusetts professionals and entrepreneurs.
In our off season we will work developing videos and websites for non-profits in the environmental and health space, and for veterans.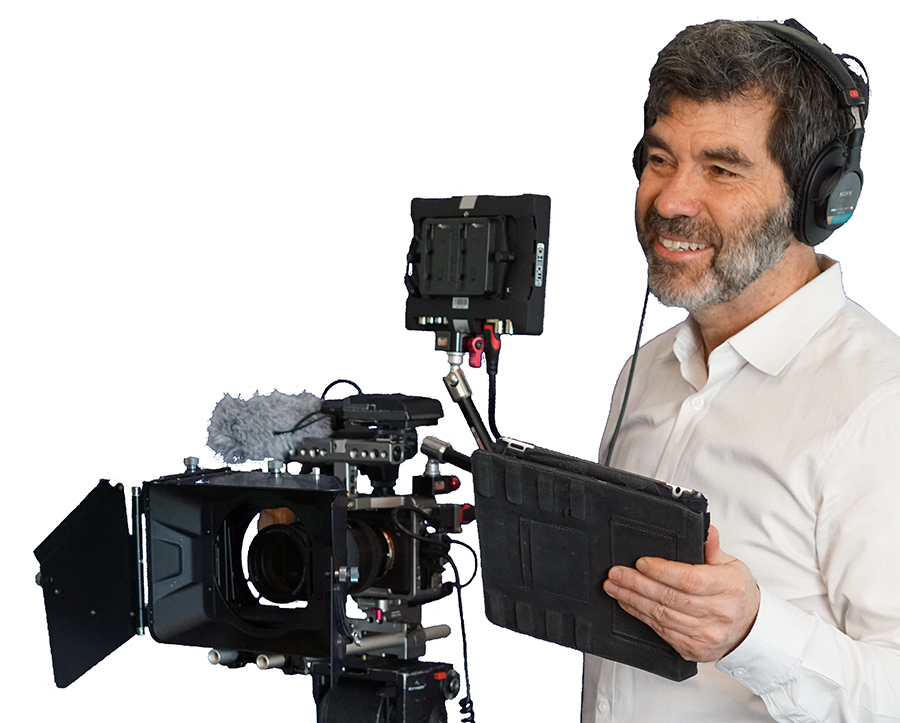 While most video production companies choose to see their quest as artists, we believe we are hired to solve your communications problems. To that end we offer numerous video portal applications such as custom learning management systems, to document, track, report, and deliver educational courses and training programs.
Whether it's across a conference table, behind a camera, or a call from the editing suite, our satisfaction and future work come from your ROI. We'll be invested in you.
Our Policies
Our policies ensure that our clients receive quality services at affordable rates. Initial meetings focus on client needs and objectives. Having clients sign off on each phase of production is standard practice. Our clients receive updates via our client login pages. The results? Success that will be understandable to the viewer and measurable to you.

ANYTHING WE CAN HELP YOU WITH?