We build and maintain world class learning management systems.
You have a training team in place. You have the educational content. You now need to get it all into a learning management system.
We partner with clients to make their educational content come alive within courses, lessons, quizzes, surveys, and learner certificates. We take away the technical headaches, solve the front-end and back-end coding problems, manage the server side logistics to make your LMS work day after day.
We're less expensive than our competitors, and less expensive than wasting internal resources. Our LMS solution will meet your company branding guidelines, improve stakeholder performances, streamline training processes, and significantly reduce costs.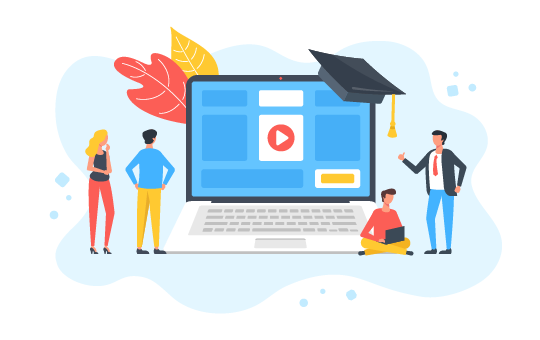 Get feature rich lessons, quizzes,
certificates, and learner dashboards.
Product Training: Provide product training to customers, helping them to understand how to use a product or service effectively.
Onboarding: Onboard new employees and customers, help them to get up to speed quickly and effectively.
Continuing Education: Provide continuing education to customers, helping them to stay up to date with the latest industry trends, best practices, and product updates.
Ensure compliance with industry standards and regulations.
Certification Programs: Offer certification programs to customers, providing them with formal recognition for their knowledge and skills. This can help to build customer loyalty and increase engagement with the product or service.
Sell Your Expertise: Transform your expertise into a marketable online course, opening new revenue streams and extending your reach to a global audience.
Whatever your goal, Gifford Productions is your
one-stop shop for building and
managing your learning management system.
Accelerate your course creation with our
professional video production team.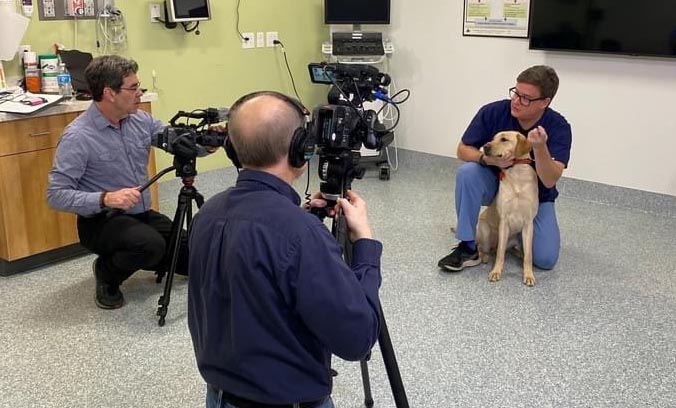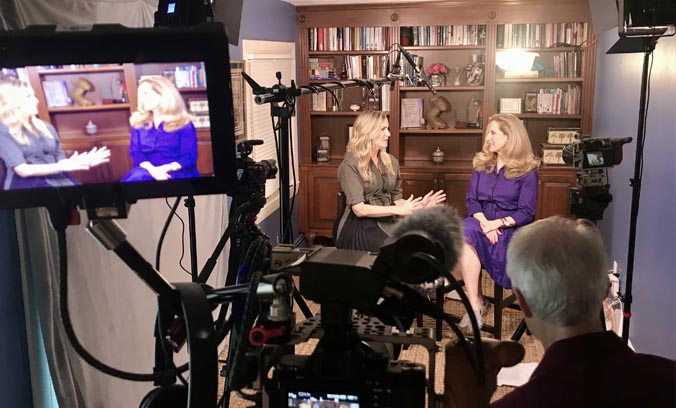 Quickly deploy new and updated training courses with a streamlined approach.
By incorporating our video production services into our LMS development offerings, we offer clients a comprehensive efficient solution that includes not only the technical aspects of building and maintaining the LMS but also the creative aspects of developing engaging video content to be used within the system.
A Flexible, Full Featured and Secure Platform
Hosting and streaming on Google Cloud Servers with 24 /7 support.
Customization with company logo, colors, branding, and privacy agreement.
Registration of learners is secure and private. Can be free or paid subscriptions.
Build limitless courses, lessons and topics.
Separate your learners into Groups to access only specific programs of your choosing.
Include PPT, text, images, video, audio, PDFs and virtually any other type of third-party or embeddable content.
Add quizzes and knowledge assessments
Award certificates of completion.
Add gamification and surveys.
Get Feedback!
Find out what your learner's think.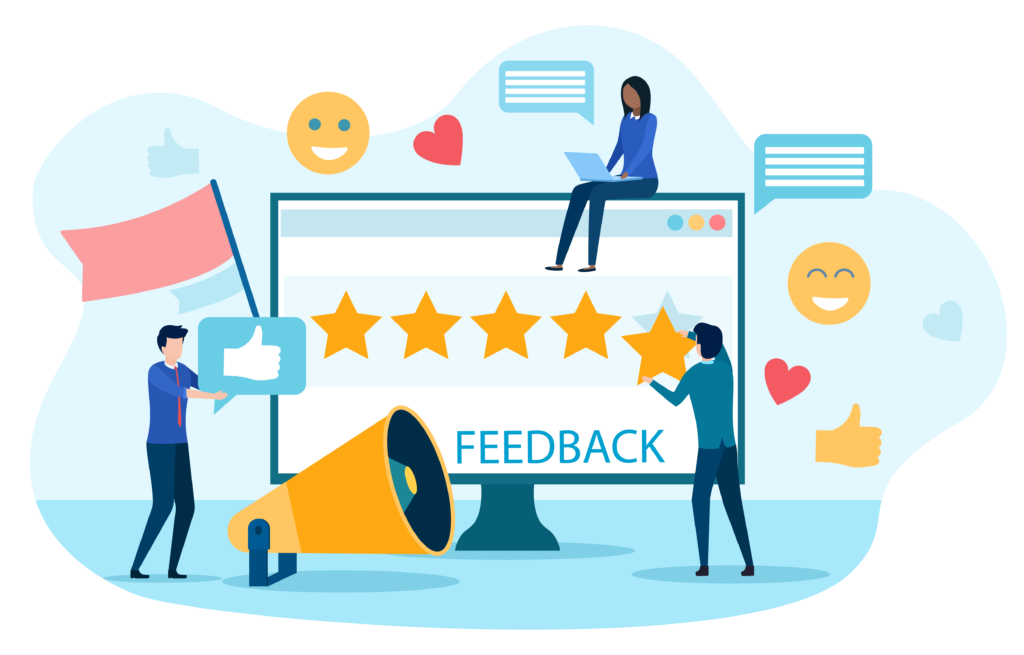 Survey features include:
Likert Scale – User can choose an answer from a scale of options.
Rank – Users can drag and drop options to rank them in their preferred order.
Rating – Users can select a star rating.
Checkboxes – Users can pick multiple options.
Dropdown – Users can select from a number of dropdown options.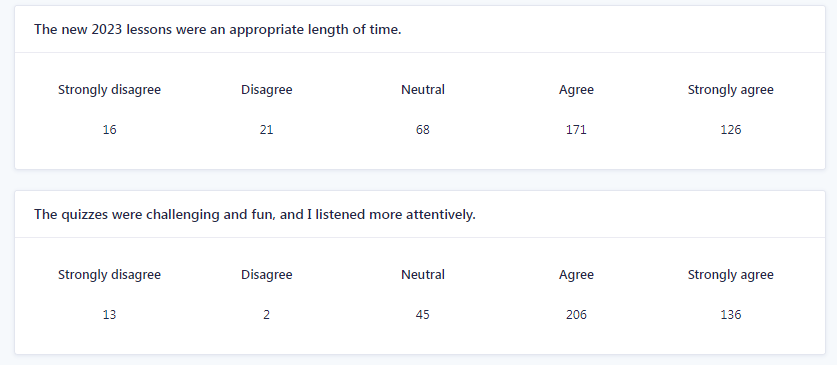 In Our Client's Words
"The state director thought it was fantastic. She loved the videos and pip for the slides. She also tested it out to see if you could "cheat the system" since her office has to deal with those type of issues. She was impressed with the controls too."
"As for the numbers, I have to admit… the totals are far better than I expected. I guess we are doing something right. I cannot thank you enough for your professionalism."
Outsource and save 10s of thousands of dollars annually.
There is no need to hire an LMS administrator saving a $70 – $110,000 annual salary.
Annual fees are inclusive of software licenses, and robust hosting for 100 to 1000 users.
Our platform is built on WordPress, is used by corporations, universities and non-profits all over the world.
We manage and secure all back-end systems on Google Cloud Platform Premium Tier Network and C2 Machines, saving IT resources.
No LMS integrator needed.

We work closely with your training staff and content experts to format and deliver their educational materials.

Finally, forget about hiring a video production team, buying thousands of dollars of professional video equipment, or delegating employees to direct, film and edit training content that might be seen for years, (if done correctly.)
What will you save annually? $20k, $50k, $100,000?
Tour a live site. Get a free consultation.
Call 1-617-796-7744 or

e-mail

us.
Or fill in this form and we'll get back with you shortly.